OUTDOOR STRUCTURES
A printer that prints on large paper, which can range from two to more than 15 feet in width. Such printers typically use inkjet technology to print on a variety of output, including premium glossy-coated paper for signs and posters.
Printing on paper,vinyl and textiles, this VUTek wide-format printer from Electronics for Imaging, Inc. handles media up to three meters wide. Its eight inkjets can be configured for fast printing (two jets per CMYK color) or eight colors for more realism. We have state-ofthe-art modern machinery that enhaces quality with speed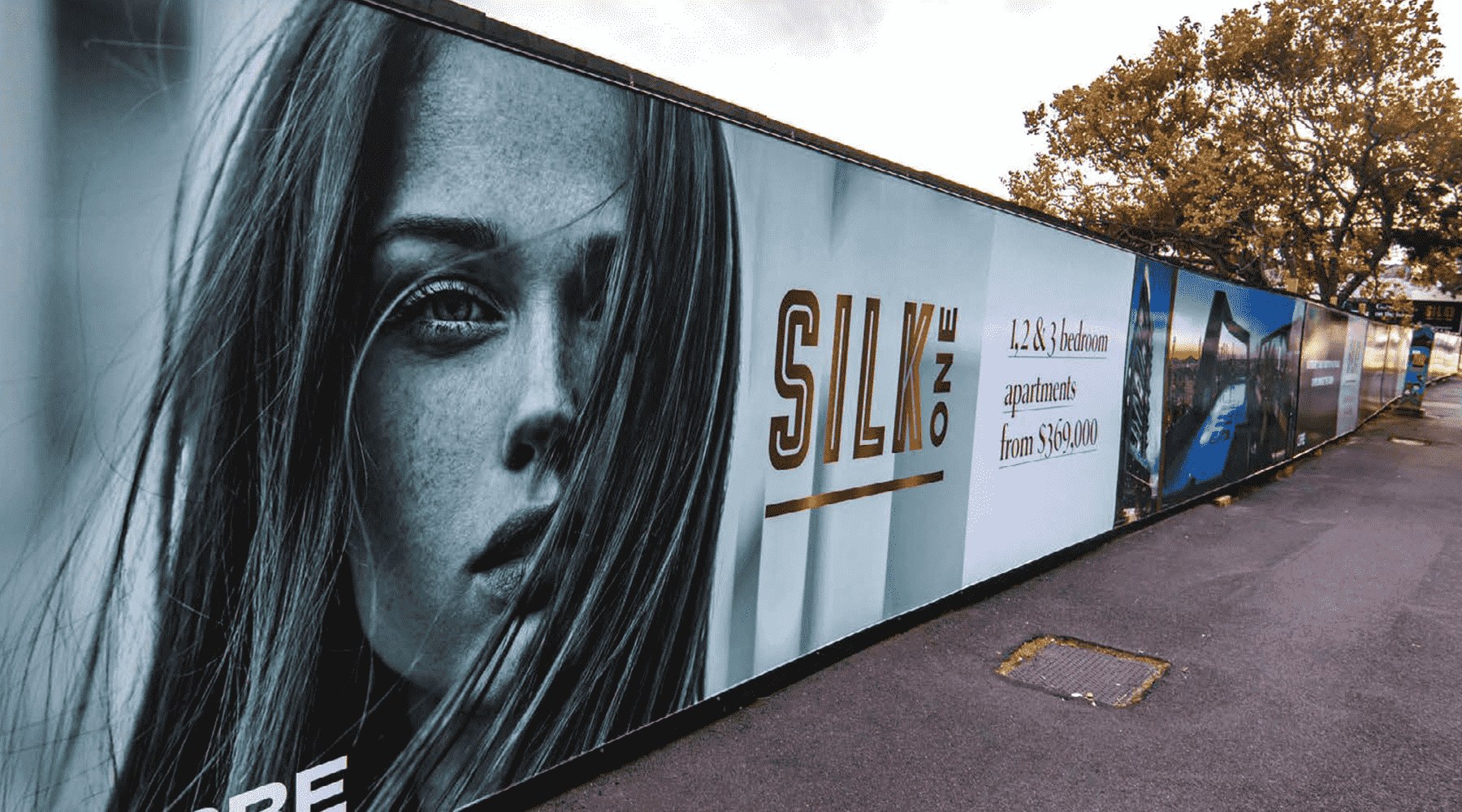 Every project has its own personality. We approach each challenge with fresh energy and inspiration, so you get the best results.
CONTACT US TODAY FOR MORE DETAILS - CONTACT US TODAY FOR MORE DETAILS -