EXHIBITIONS & EVENTS
Attracting potential customers is the most challenging hurdle in any businesses. Setting up exhibitions and events are based on the low technology principle of witnessing with once own eyes. But it rather can be the most effective way of branding as the clients can see and understand what they are going to get in their hands straight on. Here there are no shortcuts but dealing directly with your consumers.
Al Sharjah Neon understands this potential in setting up an exhibition or event and thus works fully towards putting that need in forefront. We put entertainment and marketing hand in hand to give the consumers a whole new experience without actually making them understand that they are part of a branding strategy.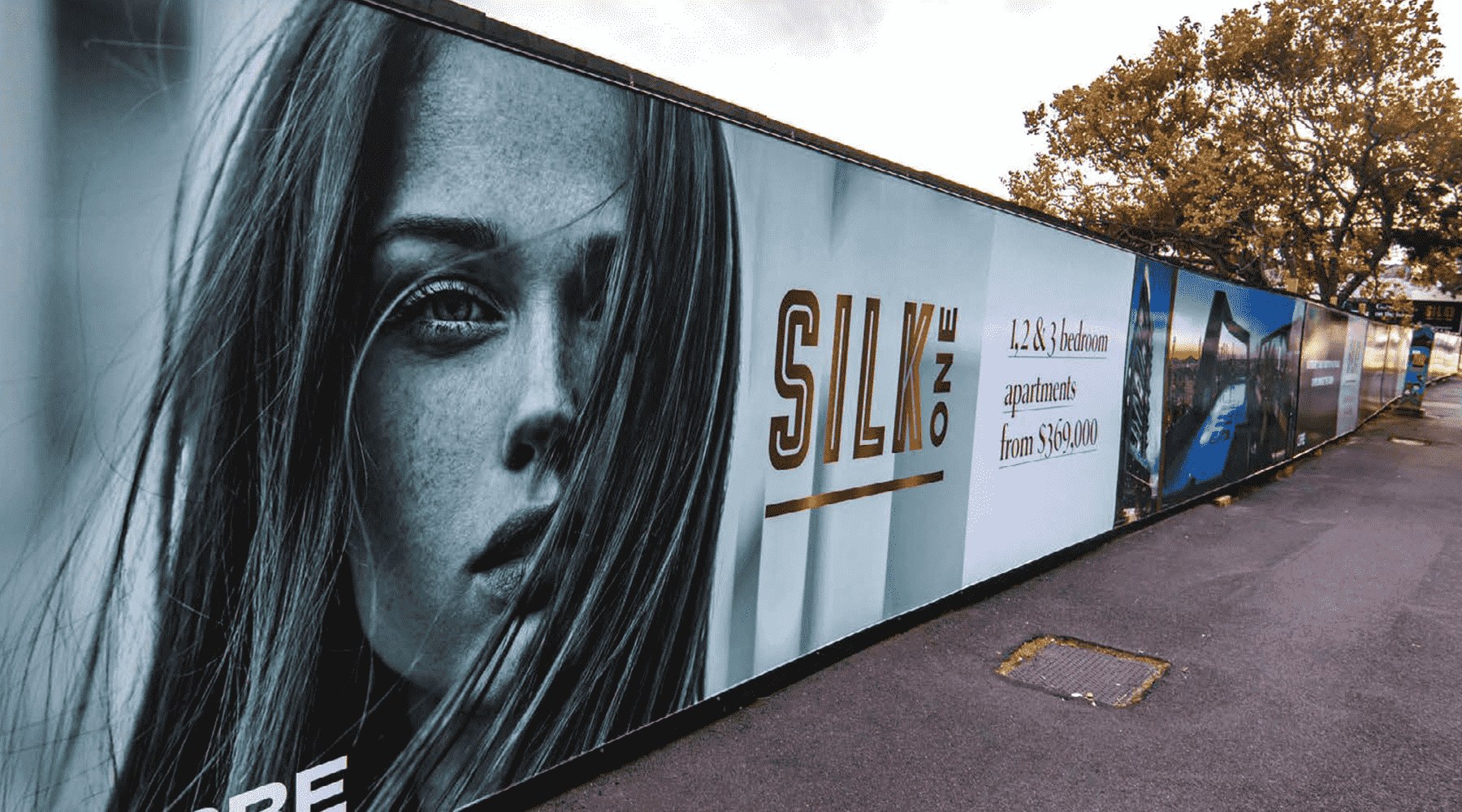 Every project has its own personality. We approach each challenge with fresh energy and inspiration, so you get the best results.
CONTACT US TODAY FOR MORE DETAILS - CONTACT US TODAY FOR MORE DETAILS -